GDIO Logo is Officially Released
The official logo of the Global Design Industry Organization (GDIO) has finally come out!
Since December 2019, the logo collection event for GDIO has been launched around the world, which has received great supports and positive responses from many excellent international designers and design organizations. After careful evaluation in all aspects including aesthetics, utility, and meaning, the design by Mr. Antony Margiasso from Pininfarina Shanghai Co., Ltd. was selected as the official logo of GDIO.

This logo design is not only of great originality but also consistent with the vision and mission of GDIO. The inspiration comes from the "Chain" and "Connection" of the global design community, which means "Work together to Change the World with Design Industry".
Introduction of the Designer
Mr. Antony Margiasso is the Head of Industrial Design, Pininfarina Shanghai. Antony provides Leadership and a Creative Vision in all aspects of product development. He is also responsible for establishing processes and practices for realizing that Vision. Antony has more than 12 years of experience in several design areas: Product, Transportation, Interior, Graphic & Packaging, Branding & Identity, Experience (Design). Working on completely different projects has made him become a multi-disciplined generalist. This has helped him to "think outside the box" and cross-fertilize across different fields to create innovative and unique products and experiences.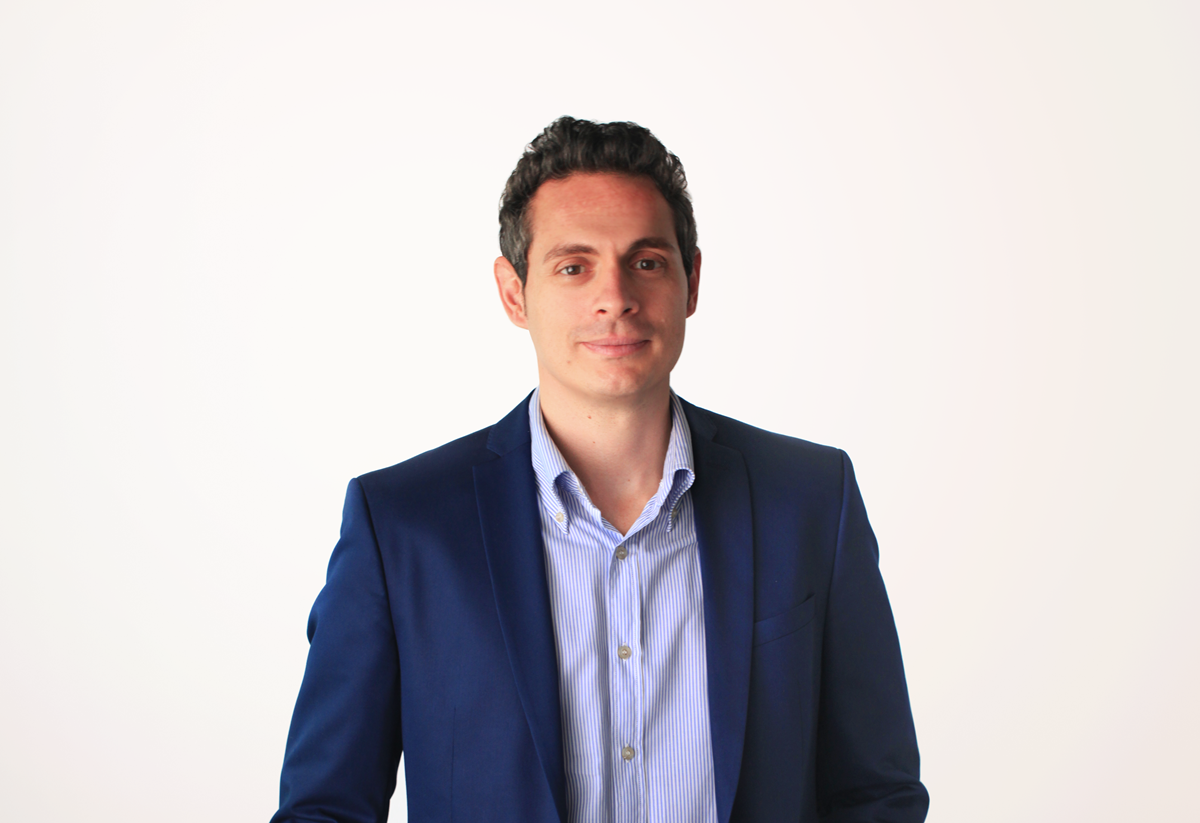 Introduction of Pininfarina
Pininfarina was established in 1930 in Turin, Italy. The history of the Pininfarina design is reflected in that of its lines, beauty, and elegance, as well as in the ability to bring an aesthetic concept to life. Pininfarina has been working for more than 25 years in the development of industrial design projects. Since 1986, the experience gained in the automotive sector in collaboration with the most prestigious international brands has been used in the product design in all business sectors. More than 400 projects and dozens of design awards were achieved. The main industrial design sectors in which Pininfarina operates are electronics, furniture, lifestyle, equipment, and consumer products.

Thanks to all the designers and design organizations that have participated in the GDIO logo collection event. We sincerely look forward to further cooperation with more top designers and design institutions from all over the world.
Welcome to join GDIO!