Welcome Your Content Contribution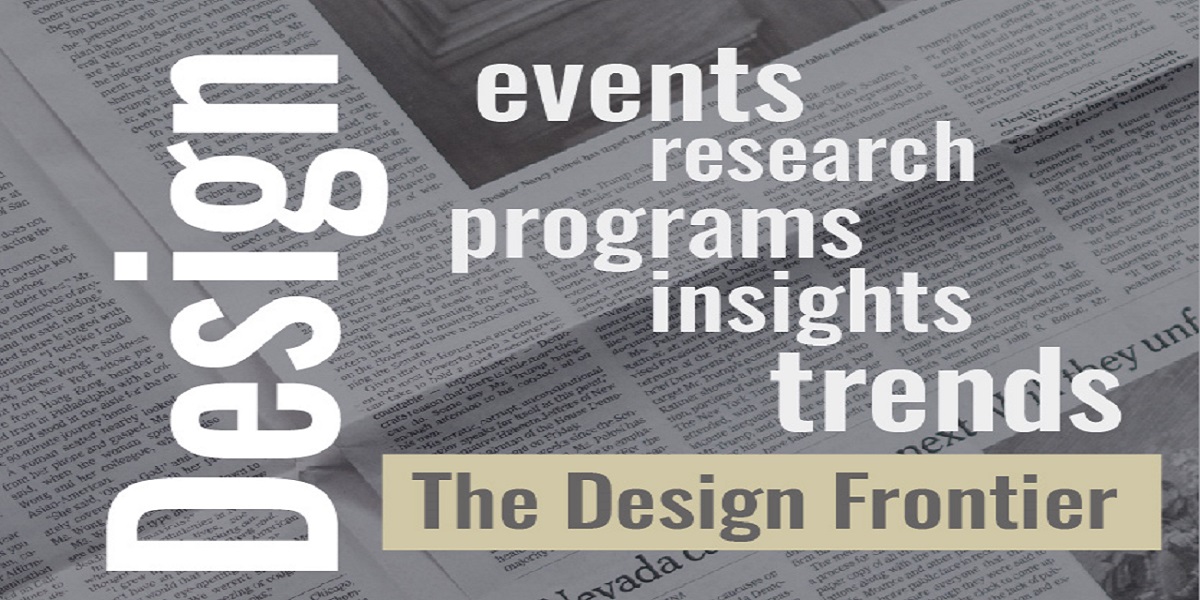 In attempt to provide highest quality content, we constantly welcome members and industry shareholders to share valuable information about the design industry. We are committed to making a lasting impact through our collective actions - including our content offering.
What content are GDIO looking for?
Any valuable content in the design industry are welcomed on the platform of GDIO, including events, insights, research, trends, programs, innovative design solution, theses, interviews, reports, workshop presentations…
Benefits to be the content contributor:
To connect and collaborate with the most creative minds in the design industry

To share your creative idea and innovative story to spread your influence in the network of GDIO

To help promote the influence of yourself and your activity
We recognise the efforts and what you can provide to the creative design community. And we hope we could actively spread the worth-sharing information of design industry
Feel free to contact us for an opportunity to show your insightful and valuable information on our website!
The Secretariat of GDIO
secretariat@gdio.org