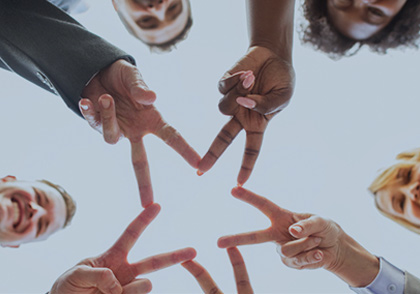 Vision and Mission
Global Design Industry Organization (GDIO) aims to build up a global community platform for open collaborations between entrepreneurs and designers relying on a complete industrial chain. We are committed to providing valuable resources and delivering design-driven solutions aligned with the mission to achieve high-quality and sustainable development around the world.
GDIO is not only for designers but also for innovative entrepreneurs. We help designers become design entrepreneurs and help entrepreneurs gain innovative design ability. We strive to let more entrepreneurs, designers, investors, manufacturers, and technology providers join in this community, to become the powerful drive for the development of design innovation.
GDIO in brief
Global Design Industry Organization was launched by design organizations, institutions, universities, and enterprises from over 40 countries during the 2019 World Industrial Design Conference in Yantai, China. During the Conference, global design innovators reached a consensus and jointly issued the "Design Industry Declaration", which proposed the establishment of the Global Design Industry Organization to promote design industry as a powerful engine for economic and social development.