Shanghai's First World Design Cities Conference Kicks Off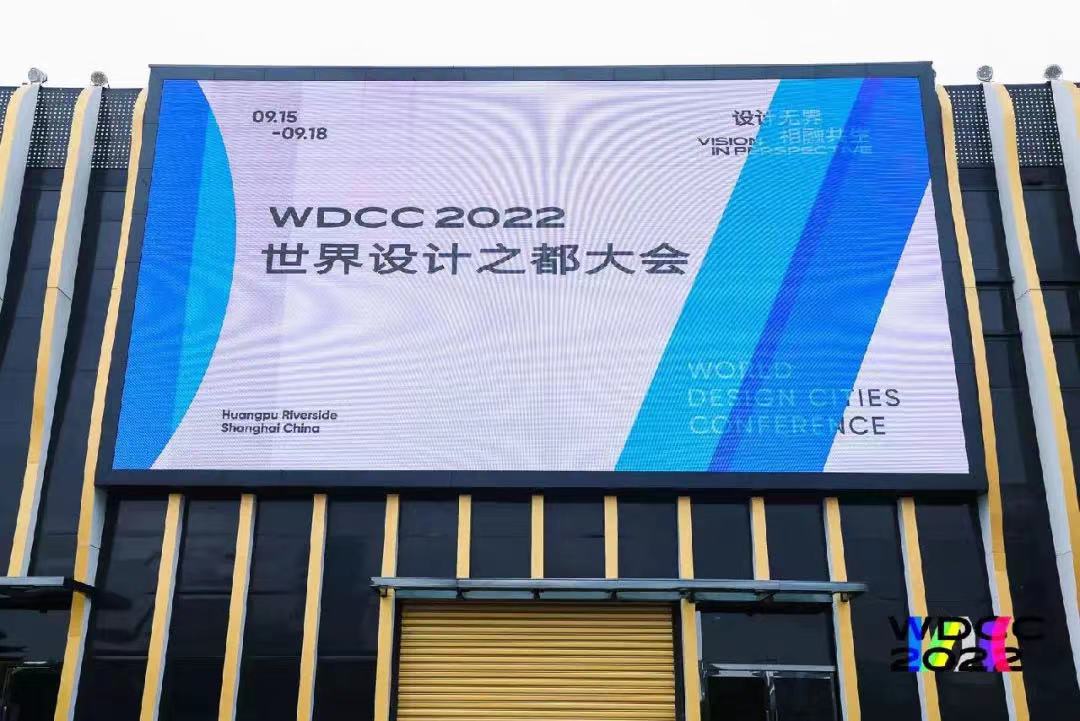 The first World Design Cities Conference got underway in Shanghai yesterday as China's financial capital endeavors to become the globe's capital of design, serving high-end manufacturers both at home and abroad.
Shanghai should drive industrial innovation through design and enhance the design capabilities of six key industries including electronic information, life and health, automotives, high-end equipment, advanced materials and fashion consumer goods, Vice Mayor Zhang Wei said at press conference held before the event.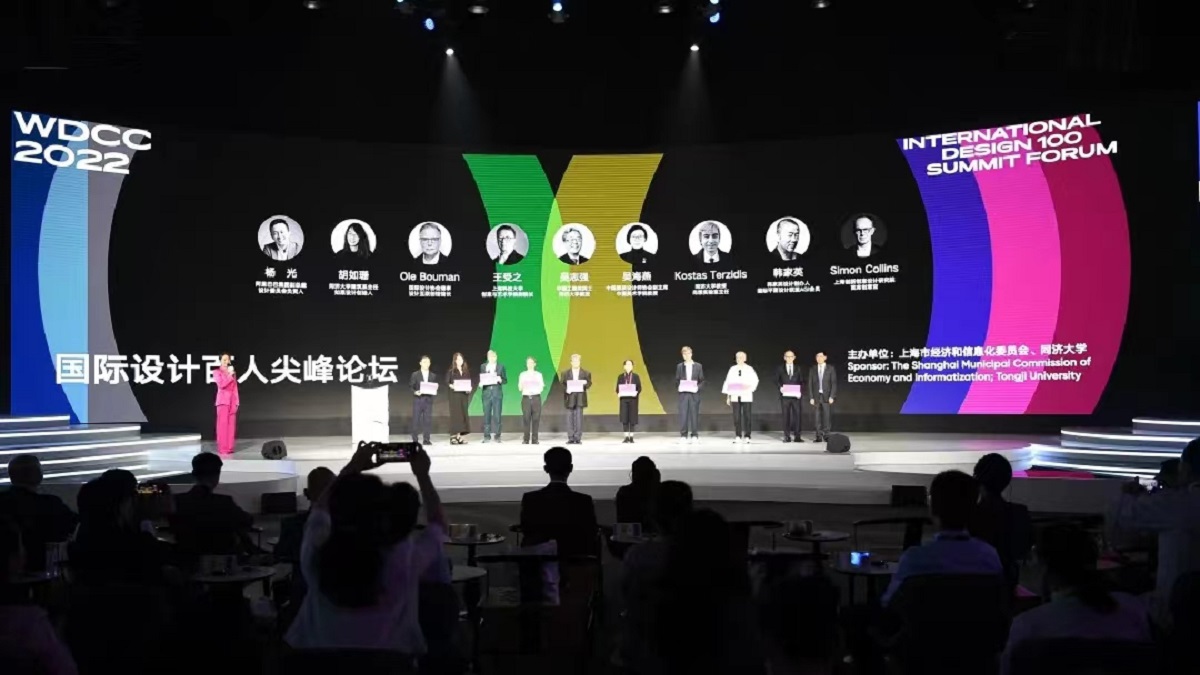 The design for China's first self-developed large passenger aircraft, the C919, was all done in Shanghai, even though it was the fruit of cooperation between a number of Chinese cities, Wu Guanghui, chief designer of the C919 and an academic at the Chinese Academy of Engineering, said at the conference's opening ceremony.
Shanghai is the fashion capital of China and the design capital of the world and a very important part of telecoms giant Huawei Technologies' global research and development structure, Yu Chengdong, chief executive officer of the firm's Terminal Business Group and its Intelligent Automobile Solutions Business Unit, said at the four-day event.
All of Huawei's R&D for its wireless communication network, which runs at the heart of the Shenzhen-based company's telecoms business, as well as for its fourth-generation and 5G technologies, are all conducted in Shanghai, he added.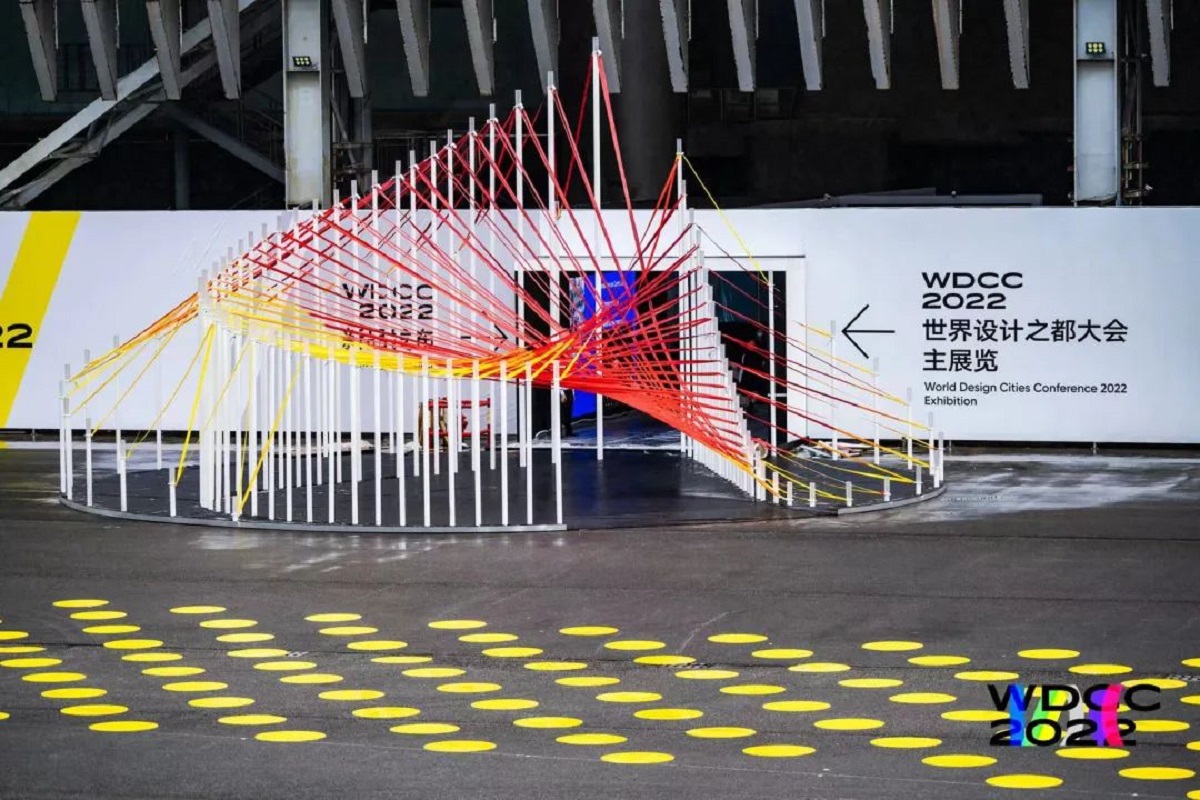 Shanghai has gathered many excellent design enterprises and experts in recent years in order to become a "design capital," said Wu Jincheng, director of the Shanghai Municipal Commission of Economy and Information Technology.
"Talent is key to building Shanghai's design and innovation ecosystem. Shanghai will strive to build a talent pool led by the 'International Design 100' think tank, academics, industry leaders, design figureheads and young designers," Wu said.
Over the past decade, the total output value of Shanghai's creative design industry expanded to CNY1.6 trillion (USD230 billion) last year from CNY472.4 billion (USD67.3 billion) in 2012, with an annual compound growth rate of more than 10 percent, according to conference documentation. The output value of industrial design surged to CNY195.5 billion from CNY52.7 billion, with an average annual compound growth rate of 15.6 percent.
Editors: Tang Shihua, Kim Taylor
Original News from Yicai Global