2022 WORLD INDUSTRIAL DESIGN CONFERENCE WILL BE GRANDLY HELD IN YANTAI ON NOVEMBER 11-13

This year marks the six-session of the World Industrial Design Conference. As an annual design event gathering for the members and partners of the Global Design Industry Organization (GDIO), WIDC2022 is forging ahead and will be grandly held on November 11-13 in Yantai, Shandong Province, China.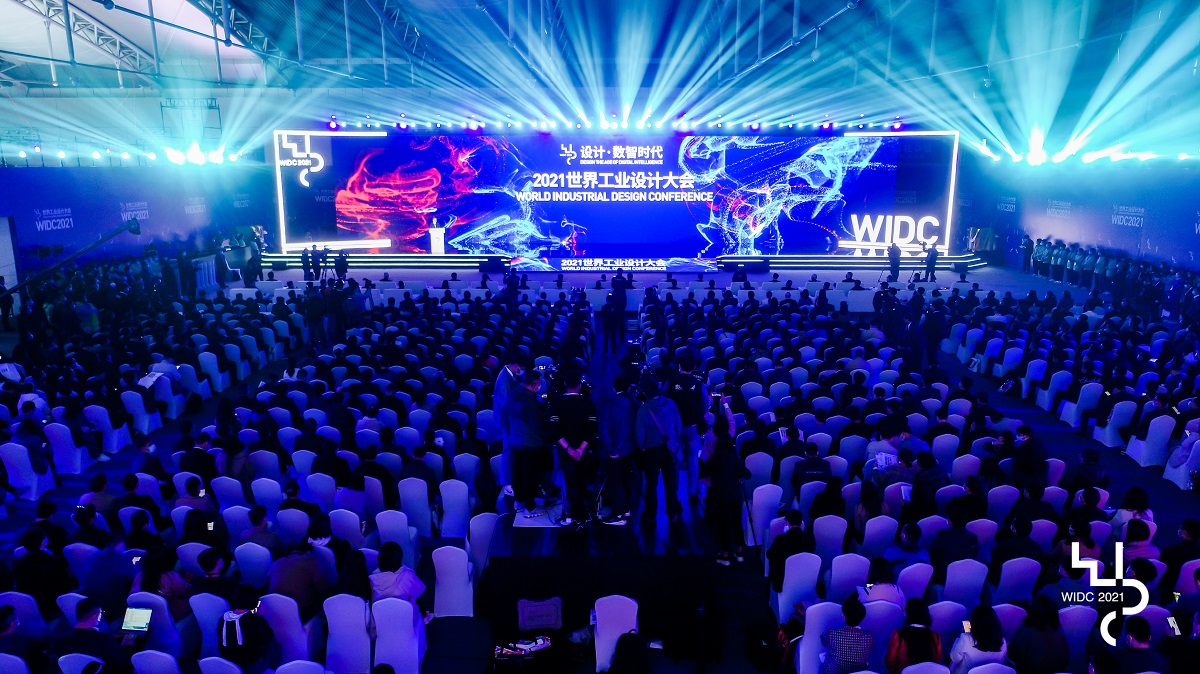 World Industrial Design Conference (WIDC) is initiated by design organizations, institutions, enterprises, and universities from over 50 countries and regions. WIDC has an ambitious plan to promote the in-depth integration of innovative design with economic and social development globally and to facilitate exchanges and collaborations in design across countries and regions. Starting in 2016, WIDC has become a hub and platform for gathering global design innovation and building the industry chain of design innovation so far.

This year, WIDC is exactly coincident with the 2022 China Excellent Industrial Design (CEID 2022) Award Ceremony & Exhibition, which is the only national government award in industrial design in China. During the WIDC, WIDC Forums, Gala Night of Designers, and other activities would be also included with the theme of "Design · Chain of Future Industry".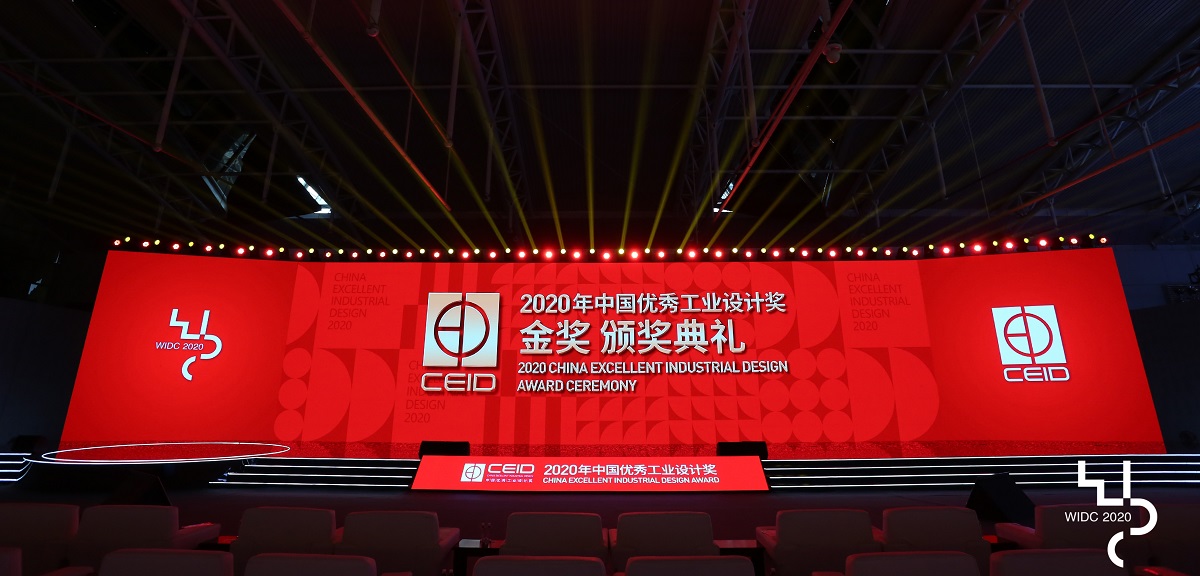 As the support unit of WIDC2022, Global Design Industry Organization (GDIO) warmly invites all members and partners of the GDIO family to be involved in this annual event.
Please feel free to contact the GDIO Secretariat.
Contact: GDIO Secretariat
secretariat@gdio.org