Global Talents Meet Again at WIDC 2021
2021 World Industrial Design Conference (WIDC) will be grandly opened from October 22 to 24 in Yantai, Shandong Province. WIDC is a global design event jointly attended by design organizations, institutions, enterprises and universities from over 40 countries and regions. It aims to promote the deep integration of industrial design with economic and social development, and to promote the exchange and cooperation in design among countries and regions. Due to the promotion of information, intelligence and consumption upgrading, industrial design has in-depth integration with science and technology, business, culture and manufacturing, continuously creating new values, new industries, new brands and new consumption, stating that "Industry is more dynamic with industrial design, the world is better for industrial design".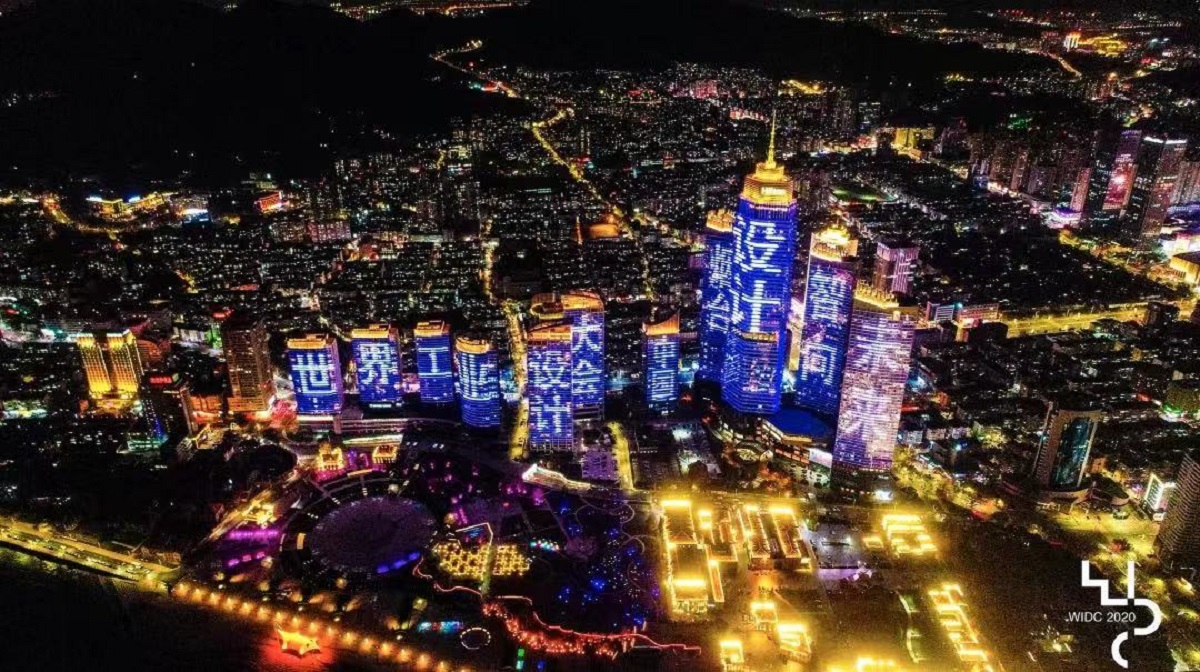 WIDC has been successfully held for four sessions. It forms a platform for convergence of global design and innovative industries, and a platform for cooperation and co-creation of innovative entrepreneurs, which has become a hub and platform for building the industry chain of design innovation, and a platform for convergence of top innovative talents, releasing a series of global and leading initiatives and themes. A series of fruitful achievements are accomplished, which have been highly praised and participated by both domestic and international design institutes. It has a significant influence worldwide.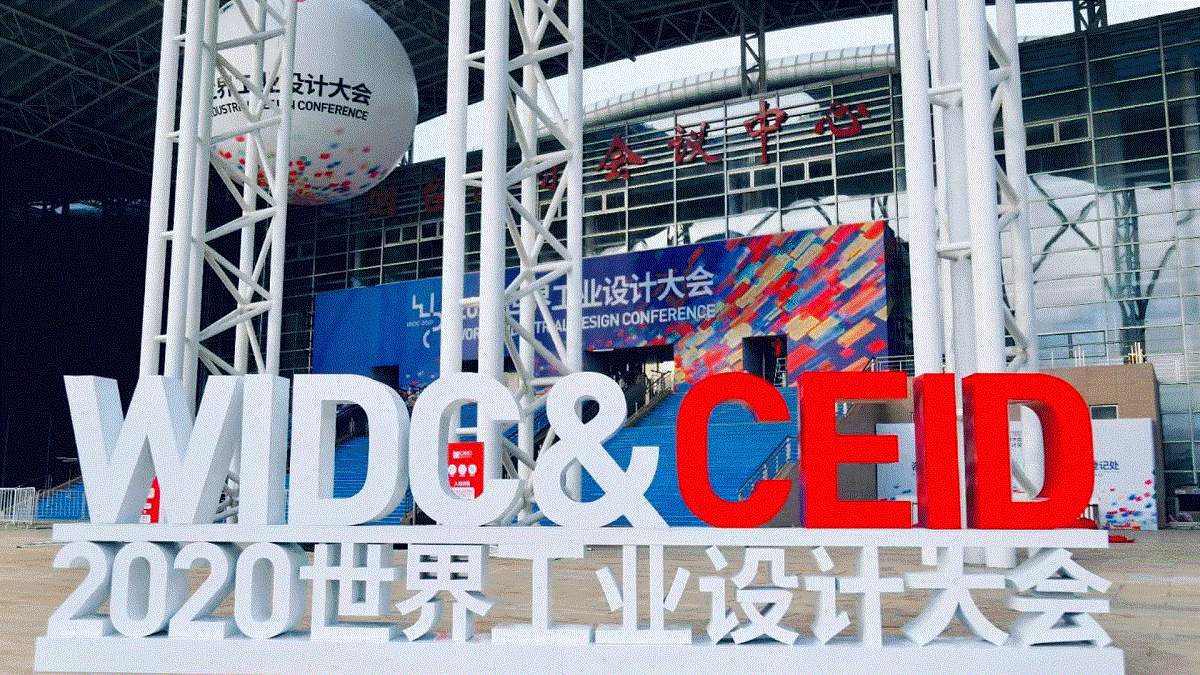 WIDC2021 Highlights!
New Design, New Engine
The theme of WIDC2021 is "Design Drives the Age of Digital Intelligence", and the conference will be broadcasted live online and offline, covering 46 countries and regions over the world, which will innovatively establish a new industry-driven engine in digital economy era, following the trend of the age of intelligent interconnection.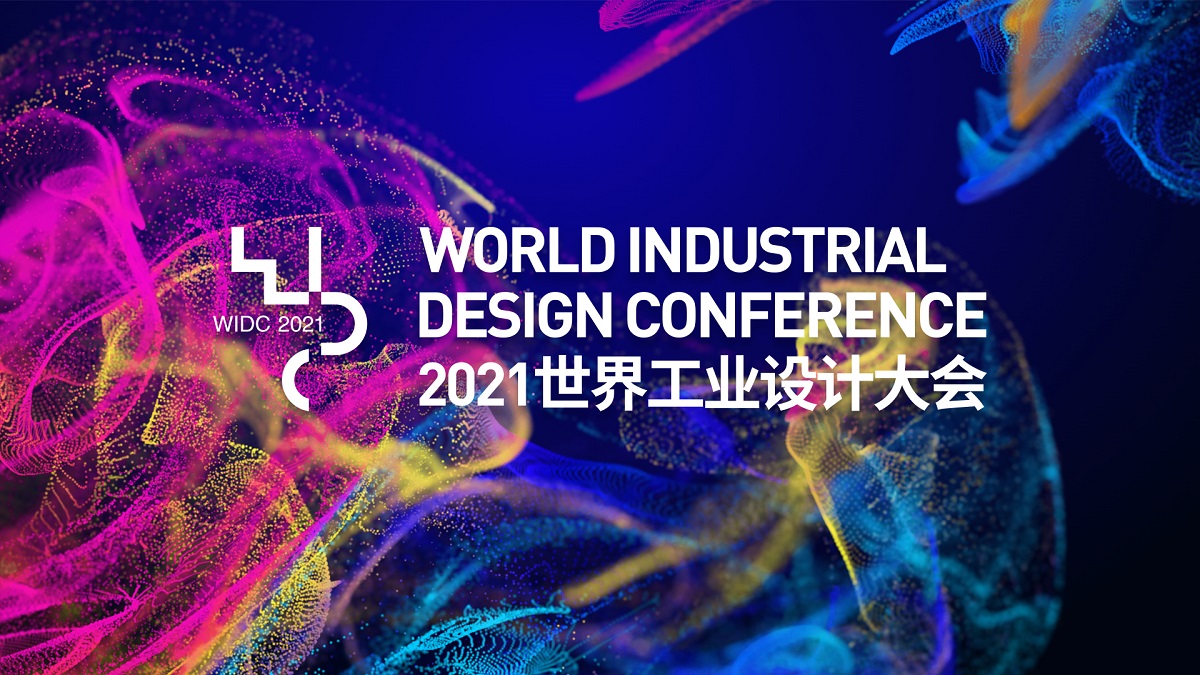 Enjoy Creativity,Enjoy Achievements
As global socioeconomic developments move into a new stage, industrial design has been widely recognized as an important driving force for promoting high-quality sustainable developments. WIDC2021 focuses on various cutting-edge fields, such as intelligent service robotics, smart life scenes, ocean engineering, aerospace, urban IP, smart transportation, etc., it also organizes a series of events, for instance, release of innovative achievements, academic conversations, keynote forums and roundtable summits etc., sharing changes and opportunities, practices and challenges of industrial development driven by design with global innovators, and building a better future altogether. In order to sufficiently exhibit global cutting-edge innovation achievements of industrial design and motivate innovation momentum in the era of intelligent interconnection, we are willing to invite leading and representative innovative enterprises, universities and institutes, design enterprises, scientists and design masters to join WIDC 2021.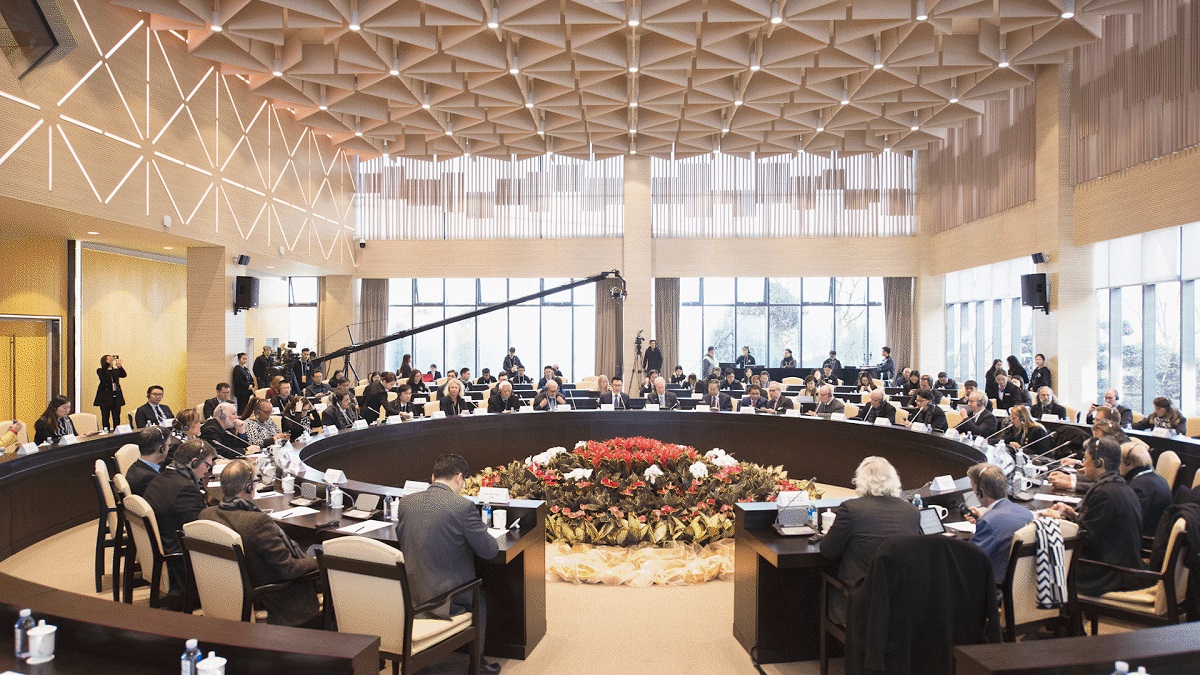 2021WIDC Exhibition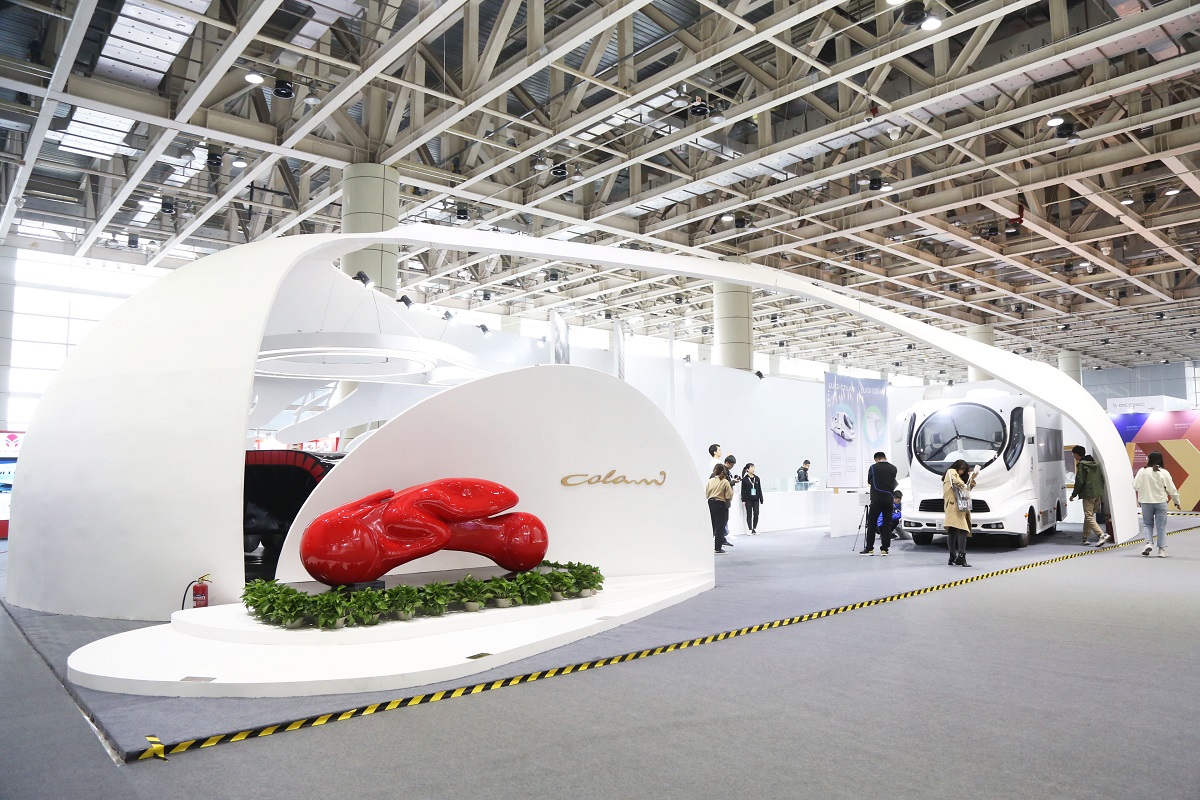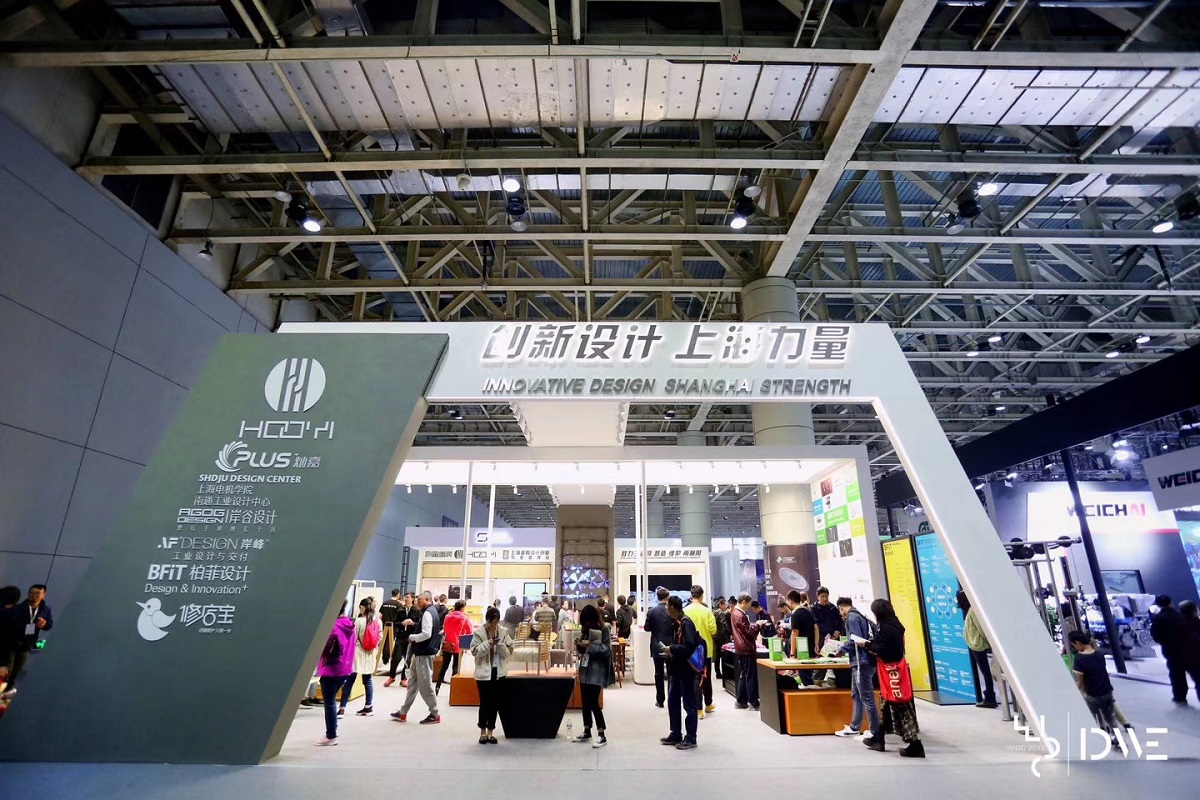 Venue Information
Costal Wonderland Fresh Yantai
Yantai is a coastal city that is known for industrial strength. As one of the origins of contemporary national industries in China, Yantai has established a number of centennial national industrial brands such as Changyu and Polaris Horologe etc., building an outstanding industrial system with comprehensive supports and strengths. In 41 major industrial categories of national economic industries, Yantai has involved in 35 industries and developed five 100 billion industries such as equipment manufacturing, electronic information, food production, modern chemical industry and gold smelting.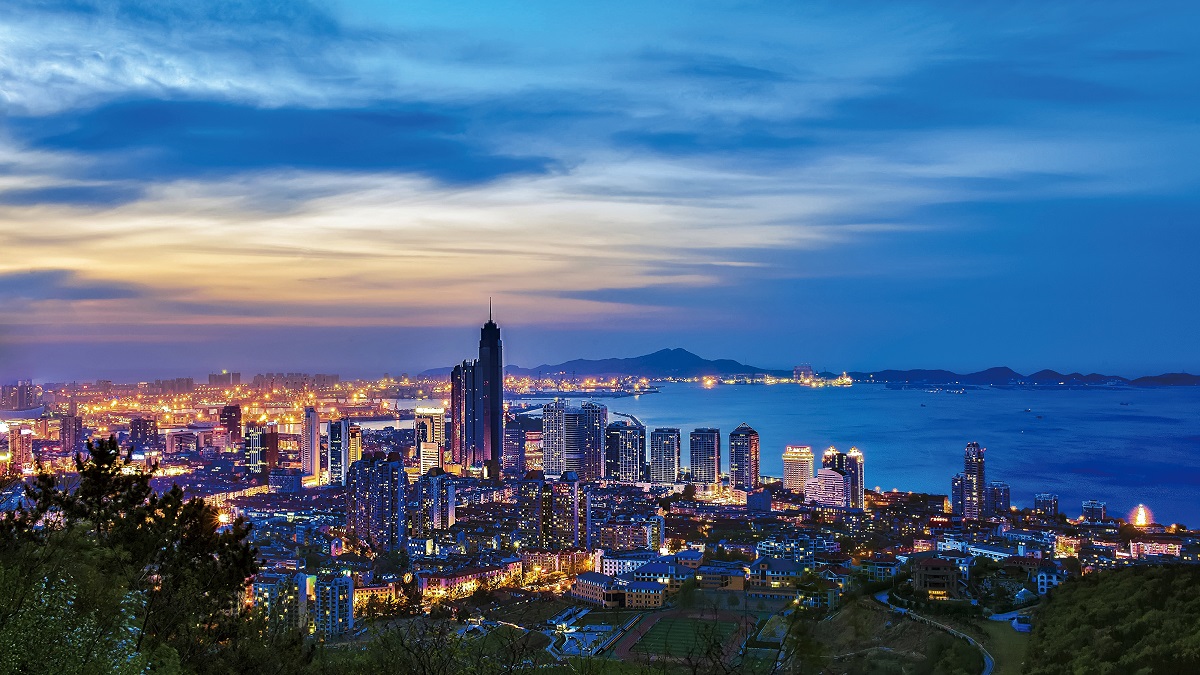 In recent years, Yantai has seized the opportunities of Made in China 2025 and strategic opportunities for conversion of new and old dynamic energy in Shandong Province, initiating the strategy of implementing strong manufacturing industries and introducing corresponding supportive policies, which has continued to be one of the national and provincial leaders on the scale of the manufacturing industry. Yantai is actively promoting eight strategic emerging industries such as intelligent manufacturing, aerospace and marine economy. With the advantages of good industrial background and high export-oriented economy, industrial design is considered to play an important role in building a strong manufacturing city, publishing ten projects for development of industrial design industry, facilitating the rapid growth of industrial design, treating it as a breakthrough for upgrading the level of industry, enhancing industrial competitiveness and increasing effective supply, the development of industrial design has continuously made new progress.