The Signing Ceremony of POLI.design and China Industrial Design Association (CIDA)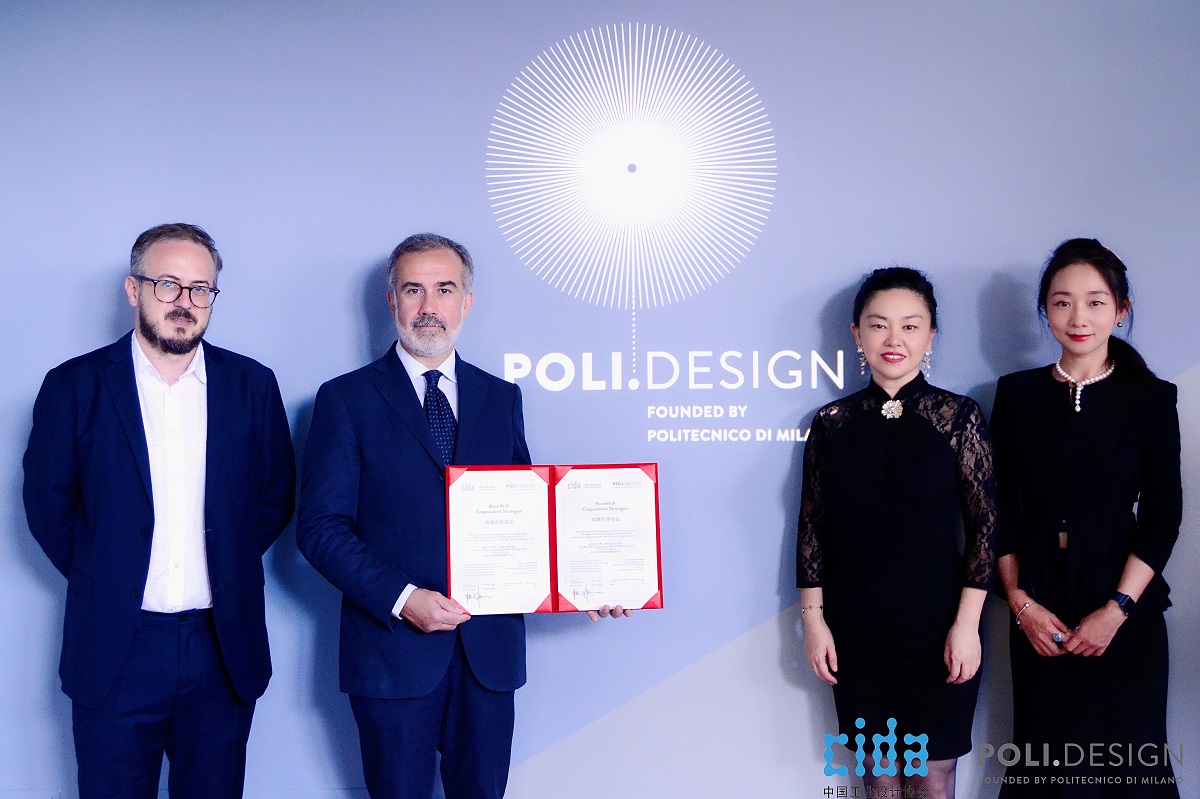 On July 29, 2021, the two GDIO members China Industrial Design Association and POLI.design, Politecnico di Milano successfully held an online signing ceremony. Both of them achieved mutual agreement on talent training, academic research, course sharing, and co-building design innovation centers in the field of innovative design, aiming to jointly promote design exchanges and cooperation between China and Italy.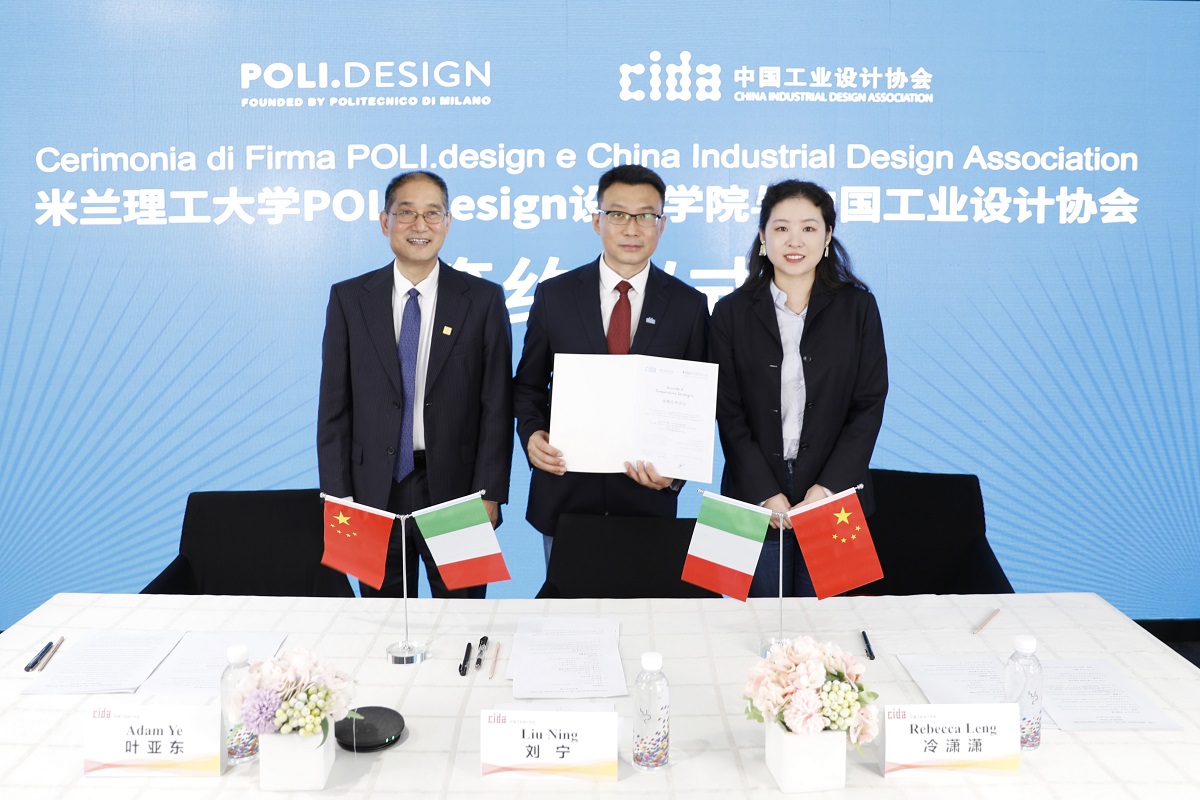 POLI.design is founded by the Politecnico di Milano, which is an important component of the Italian design system. It has made outstanding contributions and achievements in the fields of innovative design training, global design exchanges and cooperation.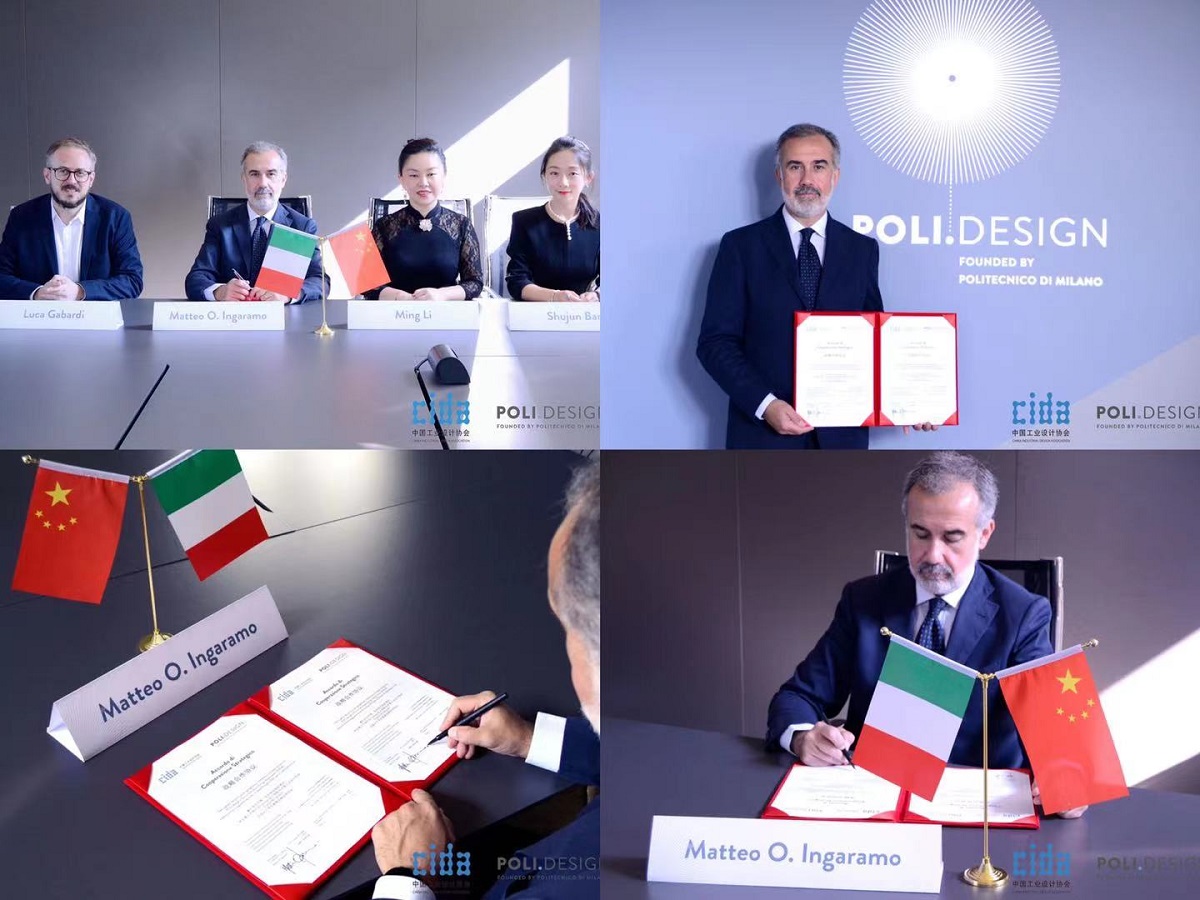 The 2021 World Industrial Design Conference will be held on October 22-24 in Yantai, Shandong. As an important participant of the World Industrial Design Conference and one of the founding members of the Global Design Industry Organization (GDIO), POLI.design system will continue to support and participate in this conference, representing Italians' outstanding design power. Through the joint efforts between POLI.design system and CIDA, we believe they will actively promote the development and prosperity of the global design industry.